Why Bike & Boldt you may be asking? Well, bike is an essential part of my life. I am an avid cyclist and have been for all of my life. Boldt is the vehicle that gets me to some of North America's greatest bicycling destinations. To be more precise, it is a 2020 Winnebago Boldt 70KL. The 70KL indicates a specific configuration of the camper van's interior, while the L in KL indicates that the camper van is lithium-battery equipped, meaning that I can live off the grid.
Bike & Boldt is designed to chronicle my adventures – and perhaps inspire you to follow in my, er, tire tracks. But Bike & Boldt is not just about my adventures. It's also about your adventures, particularly if you are a Boldt, or Class B van, owner.
There's also another we – and that is Tamera. She's not quite as obsessed with biking as I am, but she does obsess about hiking. Her adventures have been pretty epic – and continue to be.
So along with Tamera and me, this is where our collective adventure begins. I hope you follow along – and I'd love to hear about your adventures. – Ralph Grizzle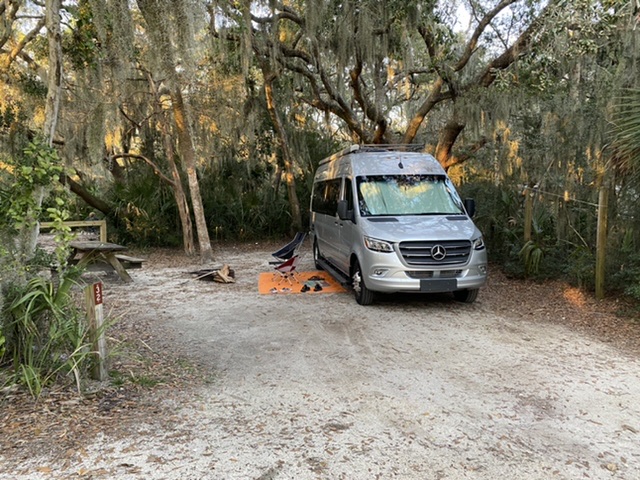 Take My Boldt Out For A Spin